#1 Cell Phone Buyer Mesa Uses
---
The Cell Phone Buyer For Used Cell Phones!
Have an old cell phone sitting in a desk gathering dust? Maybe a few recent iPhones with broken screens in a box somewhere? Just upgraded to the latest Samsung Galaxy smartphone? Have you considered selling them for some fast cash? We buy all phones: new, used, and broken! We'll take them off your hands at B & B Pawn and Gold! This local cell phone buyer is conveniently located in Mesa and will purchase  your new, used, or cracked iPhone, Android, Samsung Galaxy, Nokia, HTC, smart phones or any other used cell phones that you may have. Come see why we're the top used cell phone buyer in all of Tempe, Mesa, Scottsdale, and Chandler!
---
Quick Cash for Your Used Cell Phone!
Are you thinking about selling a cell phone? Do you have used or broken cell phones? We want 'em. And we'll pay you cash to get rid of them! We'll buy it no matter the brand, style, or condition; just bring in your old cell phones, you sell cell phones, and walk away with fast and easy cash within minutes. Cracked Screen? Blocked ESN, perhaps? We want them all! When we say that we are a used cell phone buyer, we mean it. Whether you're in  Mesa, Chandler, Tempe, or Gilbert, we want to be your used cell phone buyer!
---
What about older phones?
Yes! We can take most older phones, such as old flip phones and the like. While you shouldn't expect to get a huge amount of cash. Sell your cell phone because it still has value, we still guarantee you'll get more for it here than anywhere else! We are where to sell used cell phones. As for smart phones, we can really only give the MOST cash for the most recent iterations, as smart phones tend to get outdated very quickly. For example, the iPhone 6 and 6 Plus are the most current, so we can guarantee the most cash for iPhone 6 Plus, 5s, 5c, 4s and 4! Sell your used cell phones for the most cash today.
Some people have these phones just hanging out in their drawer that they're sure aren't worth anything, but why leave stacks of cash unattended to!?  Most phones are worth something, and if you're not doing anything with it, most of the time we can get you the immediate cash you want and need for these phones.  If you're not sure, just call us!  We're always happy to help.
---
iPhone, Android, Windows Phone, Blackberry, Sony, Samsung, Motorola, Nokia, LG, HTC, ZTE, Sprint, Verizon, AT&T, T-Mobile, any carrier, any brand!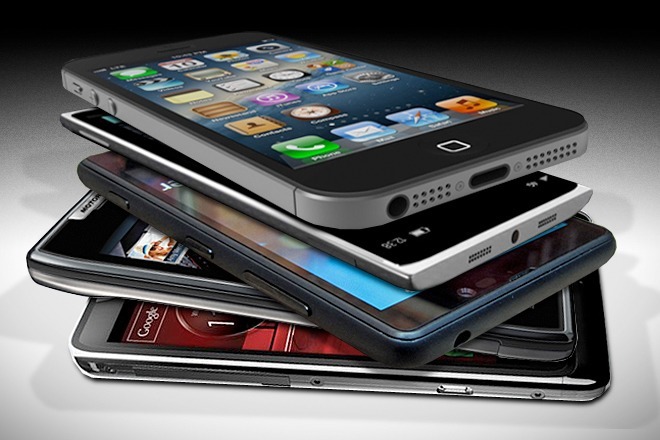 Proudly servicing the Mesa, Scottsdale, Gilbert, and Chandler areas for over 10 years!