Diamond Loans Mesa Townspeople Can Turn to in a Pinch!
B And B Pawn And Gold provides Diamond Loans Mesa residents enjoy! Offering you the most CASH for a secured loan on your Diamonds! It is an easy process that allows you to borrow cash against the collateral of your diamonds based on the valuation. Simply bring us your diamonds and you will receive cash within the matter of minutes with one of our Diamond Loans.
B & B Offers Diamond Loans Mesa Residents Trust!
Diamonds are excellent at holding their monetary value. Moreover, we provide valuation of your diamond collection free of charge. We have the most advanced technology, in addition to certified associates that will assess your diamonds with ease. Considering the cut, color, carat and clarity of your diamond our agent will present the best cash offer possible! As a result of the offer accepted, all we require are a few signatures and an ID. Therefore, you can be on your way with the cash you need within a matter of minutes with diamond loans Mesa can count on.
Secured Short-Term Loans are Simple and Fees-Able
The maturity for all diamond loans is 90 days upon the initial payout. Within that time frame you can pay off the loan in full and you get your diamonds back the same day. If more time is needed, simply pay the interest on the loan and extend it for an additional 90 days. As long as the interest is paid to date, you can extend as many times as necessary.
Above all, our goal is to have viable options to ensure your diamonds are returned to you. However, if you truly wish to part ways with your diamonds, simply let us know and we will claim the diamond(s) as payment for the loan. This option is the RAREST option but it also allows you to walk away with cash still in hand! See? Simple!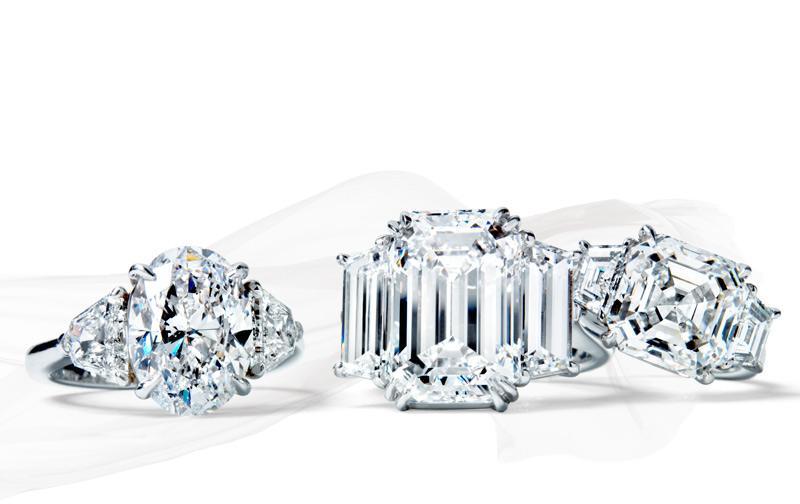 What Type of Diamonds Do We Provide Loans on?
We provide diamond loans on all types of diamonds. Whether it is an engagement ring, wedding ring sets, diamond earrings, diamond pendant, tennis bracelets and even loose diamonds!!!
Our experienced and certified associates will accurately valuate and offer you cash for a secure loan. Utilizing the equity of your diamond(s) fair market value, you will be counting the cash, not pinching pennies!
B & B Pawn and Gold is open 7 days a week, serving our Mesa, Tempe, Chandler & Gilbert communities turning those precious stones into cold hard cash! Basically, we will loan cash on any type of diamond whether the stone(s) are set in jewelry or loose. Come in to  B and B Pawn and Gold and let us show you the potential of your shining gem, free of charge!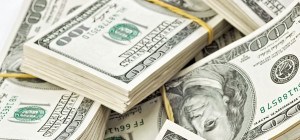 B And B Pawn And Gold's Offers Peace of Mind
B And B Pawn And Gold has been in business over 20 years providing diamond loans Mesa residents rely upon! Most importantly, we are a lender with experience, assessing precious metals and diamonds. Mesa and its surrounding cities find comfort in knowing your diamonds are secure in our vaults. Because peace of mind is knowing your investment is well protected, and THAT makes all the difference!
Proudly serving the Cities of the Mesa, Tempe, Chandler and Gilbert Communities, B and B Pawn and Gold Provides Diamond Loans Mesa Trusts!