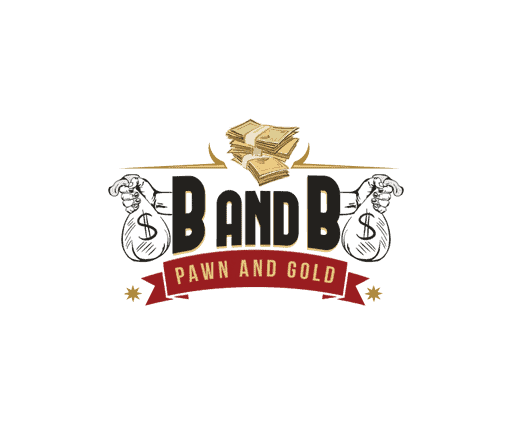 Pawn Engagement/Wedding Ring
Have you found yourself needing a large amount of cash and fast?  It's never a comfortable position to be in.  A bank loan is not an option that is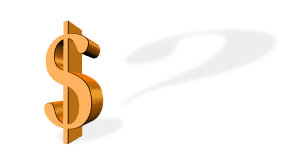 available for everyone.  Nor, does anyone have the time to sell the valuables you are willing to part with, to get the cash you need.  But you don't have to sacrifice and sell your valuables to get the cash you need.  Because, you can pawn engagement/wedding ring, get the cash you need right now, and then 90 days to satisfy the loan.  And, Mesa residents rely on B & B Pawn and Gold to put the most cash possible in your hands.
And that comes from our skilled pawnbrokers assessing your rings value accurately, and turning it into the cash you need.  So, come on in to our pawn shop, and see what offer is waiting for you on a cash loan, when you pawn engagement/wedding ring at our store.
Assessing Value When You Pawn Engagement/Wedding Ring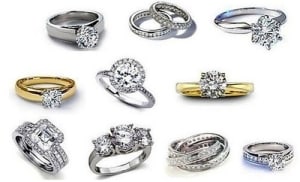 At B & B Pawn & Gold, our pawnbrokers are there to swiftly turn the value to pawn engagement/wedding ring into the highest offer possible and present it to you! Our assessments on engagement/wedding ring or sets are free of charge.  In addition, there is never an obligation to accept our cash offer.  Therefore, if you are just wanting to know the value of your wedding ring set, you are more than welcome to take advantage our free valuations.
Whether your wedding ring is platinum, gold or silver, if there is a diamond setting(s), the valuation will have 2 parts to the assessment.  One to determine the value of the precious metal, and another to grade the diamond(s).  As a result, we will provide the best offer possible to you for a pawn loan.
Assessing Gold, Platinum or Silver Rings
At B & B Pawn and Gold, we are equipped to determine how pure the precious metal of your ring is.  We begin with locating the hallmark stamp. After that, we will retrieve a few flakes from your ring with a touchstone to verify the stamp's marking.  Please note that this in no way visibly affects your ring.  It actually keeps it from harms way, by providing samples to test with our kit.  Once we verify the percentage of purity, the ring will be weighed. Lastly, the spot price will be confirmed to determine the value of the gold, platinum or silver of the ring.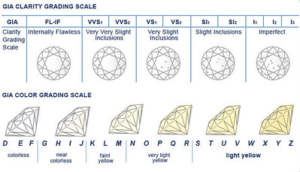 The diamond(s) in a rings setting are assessed completely separate from the ring itself.  With our diamond tester, we will verify if it is a genuine diamond, and then assess its value, based on the 4 C's of Diamonds.  All four of these factors are needed to accurately assess your diamond's value to pawn engagement/wedding ring.
Cut – This grades how the facets of the diamond sparkle when they interact with light.  Although, many think this is the shape of the diamond's cut (round, tear drop, etc.,)
Color – There are 22 variances of hues that are on a grading scale from D to Z.  We all think of diamonds as being clear, but only the rarest actually are.
Clarity – This is regarding any flaws that are found.  Blemishes refer to any flaw on the exterior, while Inclusions are in a diamond's internal imperfections.
Carat – A diamond's carat, is its weight.  A carat equates to 200 milligrams, and is subdivided into 100 points for measuring.
Once both assessments are completed, their value will be combined, and you will be presented with an offer for a cash loan.
Click on the bottom right of your screen to reach customer assistance via live-chat.  They will be happy to answer any questions you may have.  In addition, you can get the process started prior to arriving to our store.  Make sure to mention to our pawnbroker when you get there to save you time at our store.
Accepting Offer to Pawn Engagement/Wedding Ring
If our offer is accepted, we will need a couple of things to complete the contract of the loan.  B & B Pawn and Gold will need your current Arizona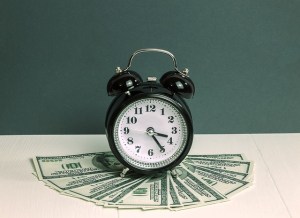 Driver's License, followed by a few signatures.  After that, we will count out our offer in cash directly to you.  The entire process can take as little as 15 minutes to complete and have the cash you need in your hands!
Arizona law allows all pawn loans to be for a maximum of 90 days.  For the duration of the loan, we will keep your engagement ring locked in our vault.  Within minutes of the loan being satisfied, we will retrieve your ring and happily hand it back to you!
At any time during the pawn loan, you can come in and make payments towards the loan, or pay it off in full.  There are never any penalties or fees for early payment on a pawn loan.  In fact, if you satisfy the loan prior to the 60th day, we will deduct a redemption discount from the total amount due.
We do realize that there are times circumstances interfere with being able to satisfy the loan by the 90th day.  Therefore, if you come in and pay only the interest accrued to date, we can rewrite the loan for another 90 days.  And, we can do that as many times as needed for you to once again have your ring.