We Buy Your Valuables for Cash!

B & B Pawn and Gold buys many items and offers the best prices in Mesa! We buy valuables from the East Valley with the best cash offers! We take pride in the offers we give to our customers! Our goal is to be there to give our customers a helping hand when they need cash! Whether you need to sell or pawn your valuables, you can trust B & B Pawn and Gold!
Common items we buy are:  Gold – Silver – Collectible Coins – Diamonds – Jewelry – Electronics – Computers and Laptops – Cell Phones – Gift Cards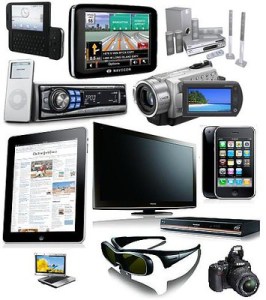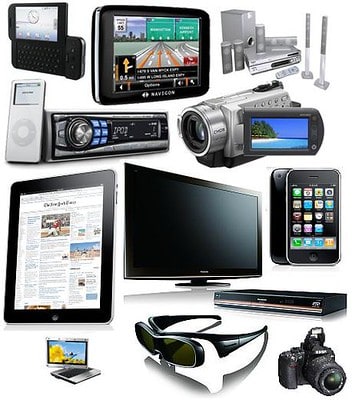 Our Buying Process
While we buy any and all items from our customers in Mesa, Tempe, and Chandler, it's helpful to know exactly how the buying process works.  So bring your items (silver, gold, jewelry, electronics, musical instruments, etc.) directly to our Mesa pawn shop in person.  First, you hand your item to one of our lovely associates for an appraisal. A pawnbroker will inspect its internal condition first. This varies in the process to what it is. After that it's external condition is looked at. Finally, we refer to the fair market value and make you a cash offer.
If offer is accepted, we will need a few signatures and hand you cash! Moreover this procedure can be completed and you out the door within as little as 10 minutes!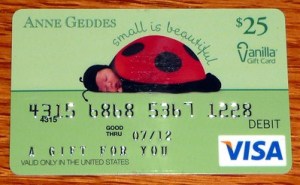 We Buy Gift Cards Too!
We buy most gift cards! Do note that we require that the PIN number is still covered by the original foil completely. This is to ensure that the balance cannot be compromised in any way.
We do have an weekly updated list of the cards that we accept. Contact us to know if your cards are eligible.
More Than One Way to Contact Us

Please call or text to confirm the gift cards or other items in question. The number is located on the bottom left when you scroll down. You can also contact us via live-chat. It's the bubble on the bottom right of your screen.
There's no appointment necessary…We take walk-ins from open to close.