We are the Jewelry Store Mesa Trusts MOST!
Don't waste your time or money at the Mall, or through high-priced internet sales. Sell your jewelry or buy something new from the #1 Jewelry Store Mesa has to offer!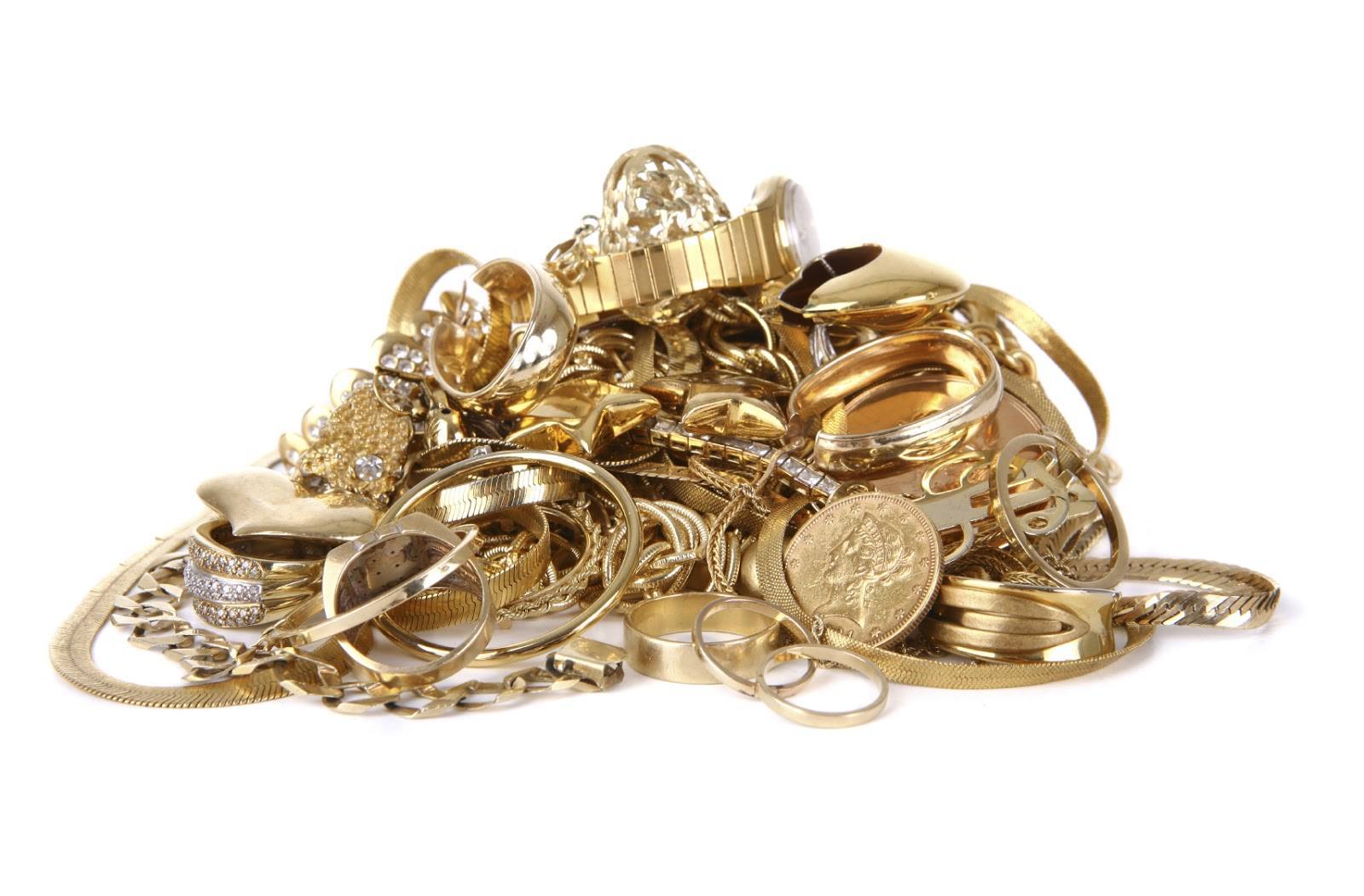 Gold is a Solid Investment
The most solid reason to invest money by purchasing gold, is that it has been valued since the beginning of time. Because of this, its worth literally has more weight as currency than paper money. Purchasing gold as an investment in true form, the best options are gold ingots (bars), coins and jewelry. We love and know this precious metal, and take pride in sharing our wealth of knowledge regarding this commodity. We have a vast selection of gold coins and jewelry that will retain their value very well. If you prefer to buy a gold bar, we can order it for you if none are in the store.
B & B Pawn and Gold can offer you our years of experience and guide you towards investing wisely.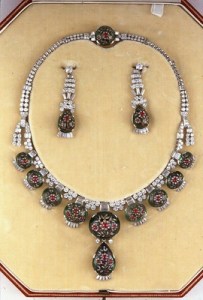 Buy More Gold For Your Money From B & B Pawn and Gold's Jewelry Store!
Unlike the mall jewelry stores, our store in Mesa guarantees the lowest prices for fine gold jewelry. What is more valuable than saving you a considerable amount of money? We're one of the top jewelry buyers in Mesa, Tempe, and Chandler, thanks to our solid reputation. We buy our jewelry based on the weight and the "karat" (aka purity) of the gold inside. Because we know fair market value of 10k gold bracelet compared to a 24k (purest gold content) gold coin and how they hold their worth overall.
Our store in Mesa values our customers. Because of this fact, we offer an extra guarantee with your gold purchase. We will lend you up to 80% of your purchase price for the first year if a pawn loan is needed and secured with that gold purchase. It does not matter whether its a chain, ring, necklace, bracelet or watch, coins or a bar.
We take great pride in the fact that our experience and expertise in gold ensures that you will be buying only the finest quality pieces in Mesa, Tempe, Gilbert and Chandler.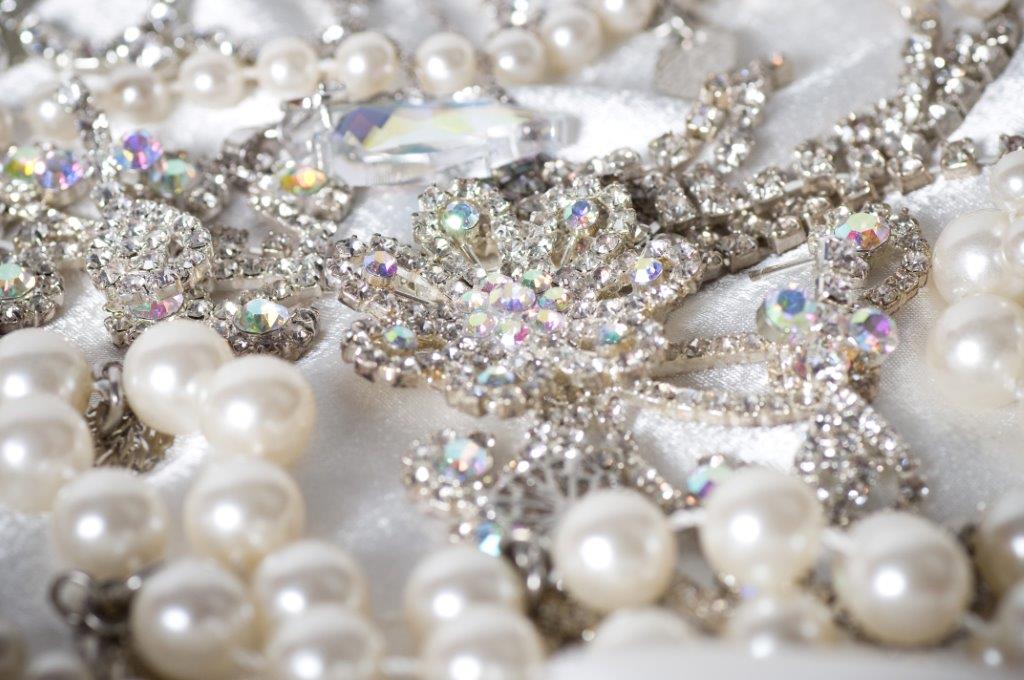 There's Beauty and Value in More Than Just Gold at This Jewelry Store Mesa! 
Gold jewelry isn't the only kind of jewelry we sell. We have literally EVERYTHING you can imagine. From diamonds to opals, we guarantee you'll find something that sparks your interest! Always remember that B & B Pawn and Gold has the most competitive jewelry prices you'll find anywhere in Mesa, Tempe, Chandler, OR Gilbert. Stop by today, whether it's to start or sell a jewelry collection or investing in gold coins. We will provide you with an accurate valuation of the precious metals and precious gems, free of charge!