Get a Fashion Watch Pawn Loan at B & B Pawn and Gold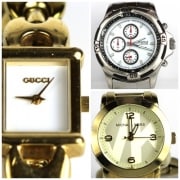 Most pawn shops only offer "Fine Watch Loans", but B & B Pawn and Gold is different. Offering pawn loans on name brand and still desirable fashion watches. For instance Bulova, Burberry, Citizen, Coach, Fossil, Gucci, Guess, Invicta, Movado, Nixon, Seiko, and Tag Heuer.
Swatch watches can also have some value, but unless they are newer, and with a box the value can often be too low to make an offer.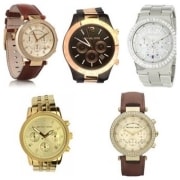 Things To Consider When Pawning A Fashion Watch.
Most fashion watches such as a Diesel or a Michael Kors are given as a gift.  That said, the offers tend to be higher when they are boxed, and are in new or like new condition. In addition, the receipt also raises the value, because it proves that the watch is authentic. But with a fashion watch pawn loan, the percentage difference in the offer depends greatly on the condition. The box and receipt combined with the external wear on the watch might surprise you on how much it raises its market value.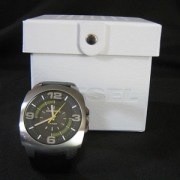 Conditions and Terms of a Fashion Watch Pawn Loan
As with any pawn loan, the value decides how much cash to loan. We present an offer after it is examined internal and externally. After that, our associate checks the fair market value to assess how much cash can be given on a 90 day fashion watch pawn loan. Once accepted, all that is required is a Photo ID and a few signatures. In just minutes you can walk out with cash in your hand!
The loan can be paid in full before the 90 days expires, without any penalty fees. In fact, pay off the loan before the 60th day, and we will deduct what we call is a redemption discount.  This will lessen the payout amount to receive your fashion watch back.
However, if more time is needed, we can help there too! Pay the interest accrued and extend it for another 90 days. As soon as the loan is paid in full, you will once again have your watch! That is our goal…to return your items back to you!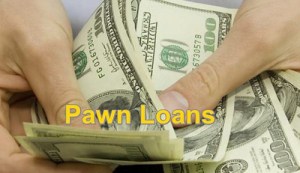 #1 For Fast Cash with a Fashion Watch Pawn In Mesa
If you need to pawn, sell or obtain a loan on a fashion watch, come in to B & B Pawn & Gold. We are located in Mesa and easy to find on Main Street. Serving Mesa, Queen Creek, Tempe, Chandler, and Gilbert for over a decade!