Title Loans Mesa Residents Can Rely On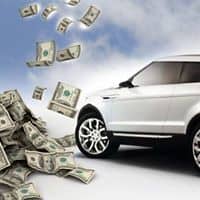 B and B Pawn and Gold through Phoenix Title Loans, LLC is Mesa's leading  Title Loan provider. We can provide Title Loans Mesa residents want on cars, trucks, motorcycles, RVs, ATVs, airplanes, boats, golf carts, tractors, and more. If you need CASH FAST come in and see if one of our Title Loans will work for you and leave a WINNER with the cash you need!
Get the cash you need and still drive your car!
Get a loan — often in under 40 minutes!
Pay over as long as 60 months!
We give you the cash, and every month you pay us either the interest only or you can pay interest plus some principle in order to bring down the loan balance.
The loan can be repaid anytime without any pre-payment penalty.
The interest rate depends on the size of the loan. This is governed by Arizona State Statutes.
Simply put, if you own your vehicle, have a valid title and state issued photo ID, you could be qualified for a Title Loans Mesa residents can cash in on.
Slow, No, Or Bad Credit Is No Problem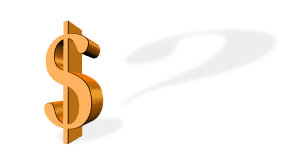 Bad Credit, Slow Credit, or No Credit are No Problem for one of our title loans Mesa residents! With one of the most aggressive loan programs in the state of Arizona, we can provide customers who have been turned down by other lenders with title loans or, refinance their existing title loan. We pride ourselves on solutions that work for our customers. If you have an existing Title Loan with any of our competitors, we will reduce your payment by giving you a lower rate of interest. Bring your existing loan documents and see how easy it is to re-finance your existing title loan!
Click on the bottom right of the screen to reach an assistant via live-chat.  They can answer any questions regarding title loans Mesa residents may have.  Moreover, you can get the process started online prior to arriving at B & B Pawn and Gold.
What Types Of Vehicles Can Get A Title Loan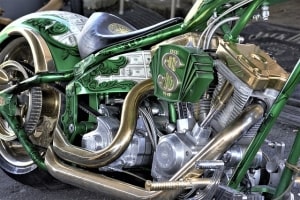 We often do  title loans that other lenders won't do. For example, we have made Boat Title Loans, Jet Ski Title Loans, Airplane Title Loans, Motor Home and RV Title Loans, Motorcycle Title Loans, even Golf Cart Title Loans!  We can also provide title loans on Special, Collectible or Unique Cars. Unlike most lenders, we will take your Exotic Sports Car, Muscle Car, Hot Rod or other extremely unique vehicle as collateral for an easy and quick loan which allows our customers to get a large amount of money fast, with no points and very minimal filing fees.
We have options that allow customers to reduce their interest rates by storing the vehicle in our secured and safe garage.  We do collectible cars, unique cars, and even motorcycles.  If it has a title, we can loan on it.  If you need a title loan there is no better place to get it than at B & B Pawn and Gold.  We are the provider of the Best Title Loans Mesa knows and relies on.
We Have Options for Title Loans Mesa Residents Can Appreciate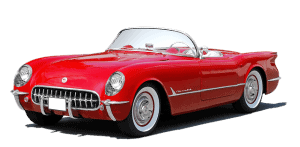 We specialize in larger title loans against entire collections. Because we understand needing immediate liquidity to meet unexpected cash demands. Often our financing is used as bridge financing where a collector might be putting cars for sale at an auction. Perhaps your vehicle has been listed for sale, but has not yet sold.  Therefore, we are here to provide you with an advance. Most importantly, this has provided the time needed to properly bring their vehicle to market.
We also can extend you an advance against your vehicle and then market it for you.  This affords you the benefit of the instant cash you need.  In addition, this allows you the full value of your vehicle less a pre-negotiated selling fee.  Therefore, your car is sold, without the hassle of doing it yourself.
Still have some questions?  Visit Phoenix Title Loans, LLC's FAQ page for answers to any questions you may have!
We proudly serve Mesa, Tempe, Gilbert, Chandler and surrounding areas so come in today and see what we can do for you.  Get the cash you need now with one of our quick and easy Title Loans Mesa residents find helpful and easy to acquire.