Pawn iPads for Fast Cash in Mesa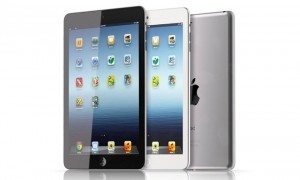 When we need fast cash, we don't consider the multiple electronics, especially our iPads!  You can get the fast cash you need when you Pawn iPads Mesa at B & B Pawn and Gold.  We can't live without our phones, but we definitely can without a tablet, so it's the fastest and easiest way to get fast cash.  When you pawn iPads Mesa, it will only take a few minutes at our local pawn shop. When you walk out of our store, you will have the cash you need in no time!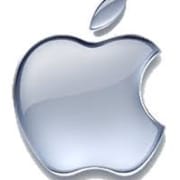 Proudly serving the areas of Mesa, Chandler, Gilbert, and Tempe, we're always working hard to ensure you're getting the top dollar, most cash pawn loan you can.  Here's just a small list of the generations we take when you pawn iPads Mesa.
What Do You Need to Pawn iPads Mesa?
You really don't need that much!  The prime essentials that come with  the iPad are required, such as the charging cord and the charging brick. However, any and all accessories that you have will raise our offer. So, if you are looking for the most possible money, please bring them in too!
The most overlooked of these are the original box and paperwork.  Having the original box alone raises its value. Having both the box and receipt raises it more! Think about if you were purchasing an iPad from someone, you'd want the box with it, right? Most importantly, we can give you more cash if you include it. That makes it worth it to you to fish the box out of that closet it's hiding in to pawn iPad Mesa.
But don't let that limit you!  If you don't have the original box, that's okay!  It's not the biggest deal in the world to us. We can still get you that fast cash that you need for Pawning your iPad.  We're sure that you have the charger otherwise you wouldn't be using it, so with only the charger alone, we can still offer you the most cash on a loan.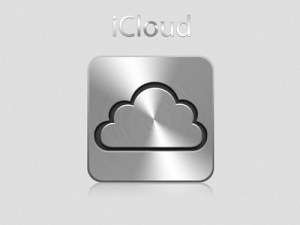 The Importance of Removing iCloud Before Pawning
Let's talk about the last thing: iCloud.  One thing that we do require prior to pawning an iPad is the removal of iCloud from the device.  Why you ask?  Because of iCloud's unique ability to completely render an iDevice completely unable to be used.  By simply logging into iCloud online, the person who is logged into the account can very easily just lock the device meaning we aren't able to access it.
Normally, we'll assist you with this in store, but it's just a precaution so that you're aware when you come into our store.  When you pick up the item it's as easy as just signing back into iCloud once you have the item back, so don't worry about losing any data or anything like that.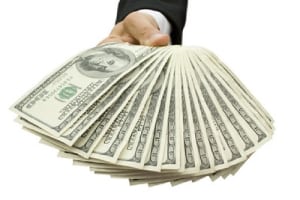 Terms When You Pawn iPads Mesa
Our short-term secured loans are for a 90 day period. We welcome anyone to pay off the loan prior to 90 days! When you do, we pro rate the interest to the day of final payment. There are no hidden penalties or fees for early payment. On the other hand, if you are stressing because you need more time, we can make it so. Come in to our store with just the interest accrued to that date. A staff member will extend your loan on the remaining principal balance plus interest. As long as the interest is paid, we can extend it as many times as you may need!