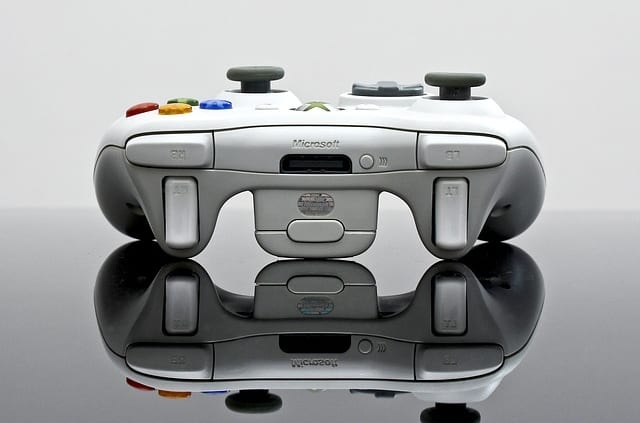 When you need some fast cash, B & B Pawn and Gold is the place to come to pawn Xbox Series X/S.  Because our assessments we provide on electronics, turn into cash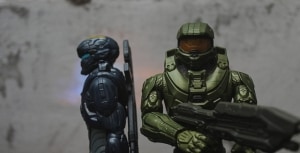 quickly for you.  Our pawnbrokers are experienced to find value and turn it into cash.  Specially when you pawn Xbox Series X/S with us.  Because we know when you need cash, there is no time to waste.  And that is why we strive to put the most cash possible in your hands when you pawn valuables with us.  So, come on in to B & B Pawn and see what offer awaits you to pawn Xbox Series X/S, accessories and games.
Pawn Xbox Series X/S, Accessories & Games for a Cash Loan
When you pawn gaming consoles and valuables with us, we know what holds value.  As well as, what items can increase your cash offers on a pawn loan.  Therefore, we thought we'd share these helpful hints when you pawn Xbox gaming system at B & B Pawn and Gold:
Make sure you have all the accessories with you that came with the console at the time of purchase.
Present your Xbox in the best condition possible when you bring it to our pawn shop.
If you purchased any accessories for your Xbox, bring them along.
If you've kept the box the console came in, and/or the sales receipt, they both increase the value and your offer.
All valuations of gaming consoles, accessories and games are free of charge.  Nor is there any obligation to accept our cash offer at the end of the assessment.
Any questions?  Click on the bottom right of your screen to be connected to an assistant via live-chat.  They can get the answers you are seeking,  and even start the process online before you even arrive at our store.
Valuations and Accepting Cash Offers
At B & B Pawn and Gold, the assessment to pawn Xbox Series X/S starts by looking over the exterior of your gaming console and accessories.  This is to make sure that it still has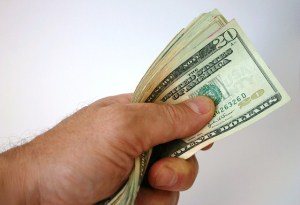 aesthetic appeal.  Then, we will make sure that all accessories and power cords are present.  After that, we will power up your Xbox, and then verify that all of the functions work properly, and that it connects to the Wi-Fi.  Lastly, we will confirm the current market value, and then present our offer to you for a pawn loan.
If you choose to accept our cash offer, we will need a few signatures, and your current Arizona Driver's License to complete the paperwork.  Once that is done, we will count out our offer in cash directly to you.  The entire process can take as little as ten minutes or less to have cash in your hands.
Terms of Our Collateral Loans
When you pawn Xbox Series X/S, we will hold on to it for the duration of the loan.  It will be kept safe and sound in our storage facility until
the loan is satisfied.  At which time, we will immediately retrieve your gaming system and gladly hand back over to you.
You are more than welcome to come in at any time during the 90 day loan to pay it off in full.  There is never any penalty fees nor additional charges for early payment.  In fact, if you satisfy the loan prior to the 60th day, we will deduct a redemption discount from the total amount due.
However, if you are having difficulties paying it off by the 90th day, there is no need to worry.  You can come in and only pay the interest accrued to date, and we can rewrite the loan.  Or, you can choose to relinquish your Xbox to our pawn shop, and no longer have any further obligation to repay the loan.
B & B Pawn and Gold is the pawn shop Mesa residents rely on to pawn Xbox Series X/S and more for fast cash!