Gold Loans Mesa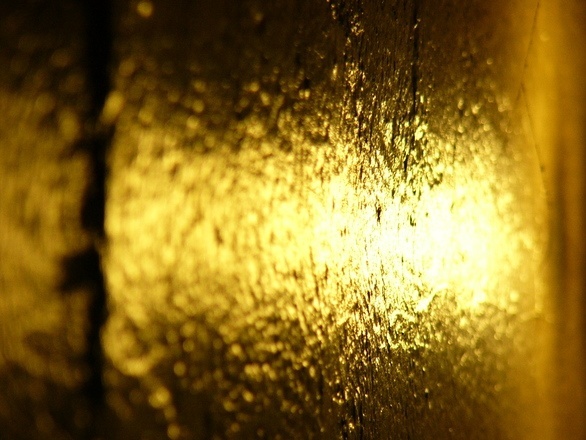 In Any Language, Gold Has Value For Gold Loans Mesa
Gold, Goud, Zlato, Urrea, Or, Oro or Guld has and will always have value no matter what language and as the Number One provider of Gold Loans in Mesa, we want your gold jewelry, coins, chains, watches or even broken pieces. We mean it and to prove it we will give you the most money for Gold Loans.
How Can You Have Such Confidence?
We know Gold. We know it's value and we know that we want to give you THE MOST CASH for Gold Loans. No matter what type of gold you might have. Our process is easy and fast. We give Gold Loans and there is never a credit check. Bring in your gold and let one of our professional and courteous representatives take a look. Within minutes they will have a value for you with a firm cash offer.
Gold jewelry and most gold items are priced based on their karat weight and their purity. They are usually between 10 Karats and 18 Karats. Gold Bullion generally bcomes to us in the form of coins, bars or ingots and varies in purity between 22 Karats to 24 Karats. The most popular form of bullion is the 1 ounce gold coin. They are issued by government mints all over the world. The most notable are the mints in the US, Canada, South Africa, Australia, Mexico, China and the United Kingdom.
What Makes B&B Stand Out?
What really separates us from other gold lenders in Mesa, Tempe, and Chandler, is how we evaluate and appraise gold.  We have refined our process over the decade we've been in the valley in order to maximize the loan amount we can get our customers.  We've done this through using a metric that many other gold lenders don't use, and that's us not using a specific, fixed price for how much we lend on gold.  Our prices change almost daily according to the spot price — the price at which gold is actually selling that day on the greater, worldwide market.  This way we can get you the most amount of cash and the fair amount of cash.
Gold Loans Mesa Chooses For The Highest Loan Amounts
Get a Gold Loan for Gold Coins like the Gold American Eagles, Gold American Buffalos, Gold Canadian Maple Leafs, Gold South African Krugerrands and the Gold Mexican Peso.
Get a Gold Loan for Gold Bars and Ingots. B And B Pawn And Gold will give cash in hand Gold Loans using your gold bars as collateral. B And B Pawn And Gold takes from the most common mints and refineries such as:
Credit Suisse Gold
Pamp Suisse Gold
Royal Canadian Mint Gold
Australian Perth Mint Gold
Engelhard Gold
Johnson Matthey Gold
Come see us at our Pawn Shop in Mesa, today for a free, no obligation quote on your gold items and jewelry!
We proudly provide gold loans to the good people of Mesa, Tempe, Chandler, Gilbert and surrounding areas!