85201 Has B & B Pawn and Gold to Rely On
There's a lot about the 85201 Mesa area that is unique. It's borders sit along the 101 and goes as far east as North Mesa Drive. The northern part of the area is covered by the Salt River. The Southern area is covered by Main Street, also up to Mesa Drive.
Map of the 85201 Mesa Area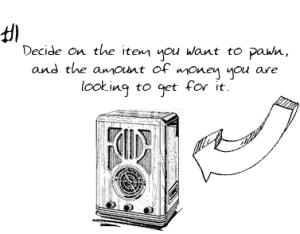 85201 Mesa's Best Pawn Store
Whether you are looking to sell, pawn or buy something you need to look no further! We offer more cash for your valuable items whether it a short term loan or selling outright!!
We will valuate any items that we accept as collateral on a pawn loan free of charge! Stop in with your gold jewelry, coins, musical instruments, electronics, computers, gaming systems and more!! If you have something of value and are needing some cash, please click on live-chat on the bottom right of your screen. An associate can answer your questions and even start the process on line before you even reach the store.
Once the cash offer is presented and accepted you are just a few signatures away from easing your financial woes.
How to Reach Our Store
Here's a map that can help in this regard: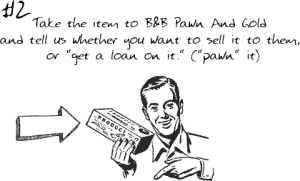 The path to reach us is fairly simple. The fastest way to us would be to travel South down to Main Street and head Eastward. You'll cut through most of Downtown Mesa doing so. If that does not work, you can also take University down towards Stapley and make a right onto main. We're in the Shopping Center along the corner of Stapley and Main Street. Either way, B & B Pawn and Gold here to be the Pawn Shop for your needs.