Our eBay Auctions Mesa Page Lets You Shop From Home!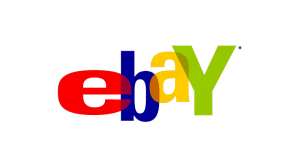 Whether looking for that special gift or shopping for yourself, B & B Loan Pawn & Gold makes it easy with eBay. Welcome to our eBay Auctions Mesa page where we have chosen some of the best merchandise from the store too present to you. As you can see below we offer some of the finest quality jewelry and more available at the most reasonable prices around. So if you can't make it in to the store, sit back, relax and browse our eBay Auctions page!
Your purchasing experience on eBay won't go wrong. But if it does, they have put safeguards in place to make sure you get the item you wanted or your money refunded, including shipping. We take pride in the items we list and sell, and aim to please our customers.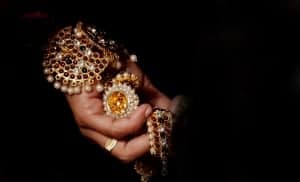 Variety of Quality Items to Choose From On eBay Auctions Mesa Page!
There are things that we have collected over time, that we just cannot limit to being sold at our store. In other words, these items are more likely to be sought by surfing the internet and auction blocks, rather than our store. In addition, we considered the fact that everyone has access to search instantly in the palm of their hands. Therefore we started placing items on eBay, offering a wide variety of jewelry, collectibles and more!
B & B Loans Pawn and Gold has an incredible selection to choose from. We have industrial equipment and tools, power tools, electronics, computers and TV's. In addition we also have art that come from artists locally and afar. Not to mention the selection of jewelry we have to offer is astounding. Whether you prefer gold or silver, diamonds, there is something that you will place a bid in hopes to have!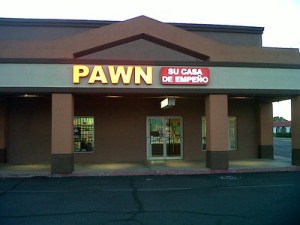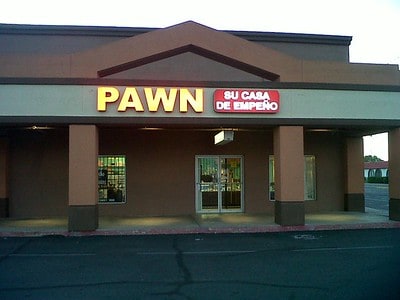 B & B Pawn and Gold is More Than Just a Pawn Shop
B & B Pawn and Gold has been providing quality services and items to Mesa and the surrounding communities for over a decade! Our staff is experienced and dedicated in offering the most cash possible on collateral loans or buying items of value brought in. Moreover, we also strive to pass on the savings to our customers on the items we have for sale.
Either come in to our store or visit us on eBay Auctions Mesa residents and see what treasures we have to offer!