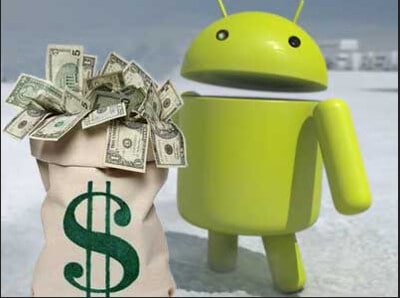 ---
The Cell Phone Buyer Mesa Deserves!
Have an old cell phone sitting in a desk gathering dust? Maybe a few recent iPhones collecting dust somewhere? Just upgraded to the latest Samsung Galaxy smartphone? Have you considered selling them for some fast cash? We'll take them off your hands at B & B Pawn and Gold! This local cell phone buyer is conveniently located in Mesa and will purchase  your new or used iPhone, Android, Samsung Galaxy, Nokia, HTC, smart phones or any other used cell phones that you may have. Come see why we're the top used cell phone buyer Mesa has to offer!
---
Quick Cash for Your Used Cell Phone!
Are you thinking about selling a cell phone? Do you have used cell phones? We want them. And we'll pay you cash to get rid of them! We'll buy it no matter the brand, style, or condition; just bring in your old cell phones, you sell cell phones, and walk away with fast and easy cash within minutes. Global phone? Don't worry. We want them all! When we say that we are a used cell phone buyer, we mean it. Whether you're in  Mesa, Chandler, Tempe, or Gilbert, we want to be your used cell phone buyer!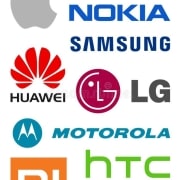 ---
What About Older Phones?
We can really only give the MOST cash for the most recent releases, as smart phones tend to get outdated very quickly. For example, we can only take iPhones within the past three generations.  Because, lets face it.  Technology continues to expand and grow exponentially, and it's next to impossible for us to be able to sell the phone, if it is considered obsolete.
Some people have these phones just hanging out in their drawer that they're sure aren't worth anything, but why leave stacks of cash unattended to!?  Most phones are worth something, and if you're not doing anything with it, most of the time we can get you the immediate cash you want and need for these phones.  If you're not sure, just call us!  We're always happy to help.
Get the Best Offer Possible From This Cell Phone Buyer Mesa
B & B Pawn and Gold is the cell phone buyer Mesa residents can rely on to clarify how to get the best offer possible from our pawn shop.  Whether the phone is an older model, or a more recent release, it should be in its best possible condition, when you bring it to our store.  This means that there are no cracks or scratches on the phone or screen, and that it has been well maintained.  In addition, all of its functions and features are in good working condition, and it still charges properly.  Furthermore, it is best to have all of its accessories, and the original box it came in, with you as well.
Want to know what else can help increase your cash offer from this cell phone buyer Mesa?  Your sales receipt from the time of purchase of the phone!
---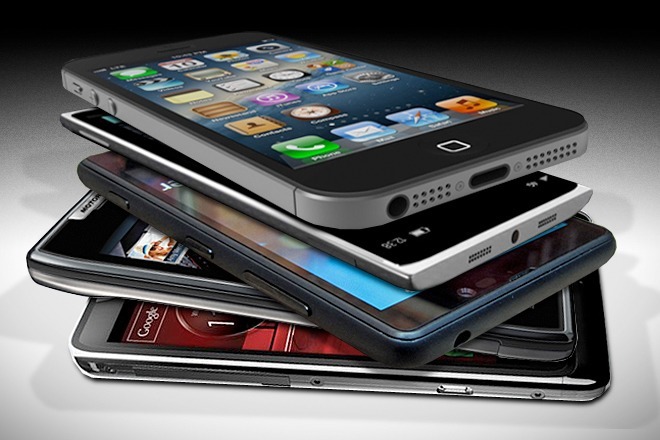 As technology continues to advance, so does the increase in older tech. But now there's a way to get one last bit of purpose for your phone. We welcome you and your devices and look forward to giving you the money you deserve. This is our purpose as the cell phone buyer Mesa residents trusted and continue to return.
B & B Pawn and Gold has provided Mesa and surrounding residents with multiple ways to turn value into cash in your hands quickly, and has done so for over a decade!  Whether you are looking to buy, sell or pawn valuables for cash, B & B Pawn and Gold is the pawn shop you can count on to be your cell phone buyer Mesa residents!