We are the BEST Place to Sell Engagement Ring Mesa!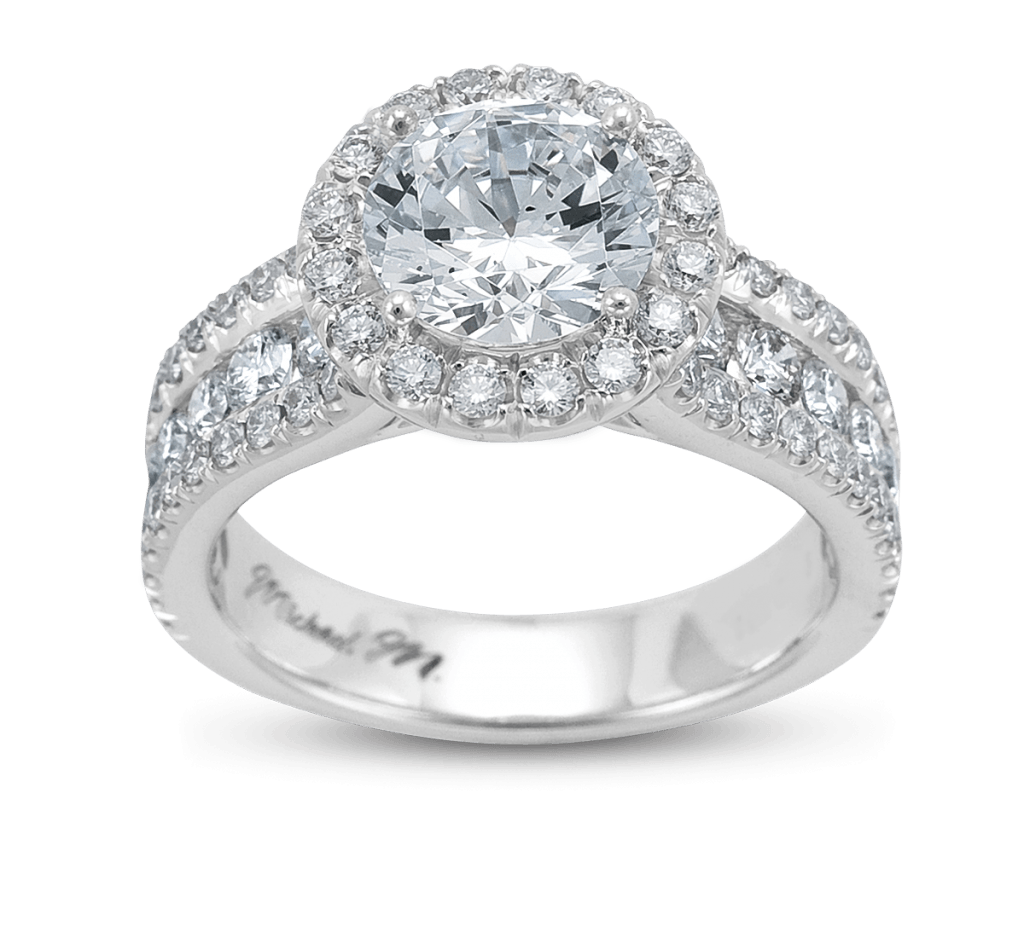 Having to sell your engagement ring is never an easy decision. It's often a very emotionally-challenging experience, especially after tough divorce or breakup. Here at B & B Pawn and Gold, we strive to offer the most honest, professional and accurate appraisals! We promise to give you the best possible price for your engagement ring, no matter the circumstances that brought you in.
Highly Trained and Courteous Staff
Our employees are very skilled on diamond appraisals and can guarantee the best offer possible to sell engagement ring Mesa! At our Mesa pawn shop, we pride ourselves on treating our customers with nothing but politeness, respect and appreciation.
A staff member will be happy to assist you and valuate your engagement ring. As with all diamond settings, the assessment of the diamond itself is separate from the band. First, the diamond's 4 C's (cut, carat, color and clarity) are examined. After that, the precious metal is tested for its purity (aka karat). This is followed by the over all look of the piece. Finally, we consider the fair market value to offer you the most cash possible!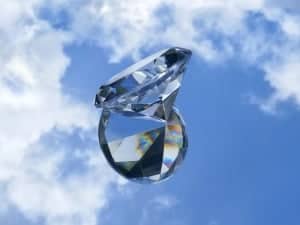 Options to Sell or Pawn
As with all items you might bring to our pawn shop, you can choose to sell engagement ring Mesa residents, pawning it for a loan, or even trading it in. In fact, you can even go so far as to sell just the diamond, so you can keep the band itself, or vice-versa. Engagement rings are one of the few items that hold their value EXTREMELY well (as is true of most jewelry). Both diamonds and precious metals such as gold, silver, and platinum hold value over long periods of time, making them a wise investment.
B & B Pawn and Gold is the East Valley's Best Choice!
If you find yourself in need of quick cash, stop by our Mesa pawn shop and we'll do our best to get you the most cash in the shortest time possible. Moreover, we have over 20 years of experience proudly serving the Mesa, Gilbert, Chandler, and Queen Creek areas to sell engagement ring Mesa residents!