Pawn TV Mesa At The Leading LED and LCD TV Pawn Shop
B & B Pawn and Gold isn't just in the market of gold.  We are also host to a huge selection of electronics.  This includes computers, laptops, audio and visual recording equipment, and yes you guessed it: TV's.  The range of TVs we take is wide: LED, LCD, Flat Panel, Rear Projection, Front Projection and Plasma.  Get the cash you need today, and then get your TV back in 90 days or less with a pawn loan from B & B Pawn & Gold.
Don't second guess yourself about whether we'll pawn your TV or not.  As long as it is good working condition, and still holds the value of $200 or more, we can offer you cash for a collateral loan.  Our mission is to support our customers and community financially by providing them access to money when they need it most.  We definitely have open arms to those in the most immediate need whether in Mesa, Tempe, or Chandler.  We've been at it for over 10 years and are committed to staying.  We are here to pawn TV Mesa!
Here's a quick list of the various brands of televisions we buy: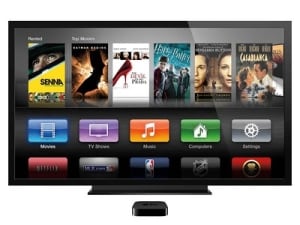 You Can Count on B & B Pawn and Gold to Pawn TV Mesa
When you need fast cash, there's one sure fire way to get hundreds of dollars you need instantly.  You can pawn TVs to get the money you need.  Even smaller TVs in comparison to today are worth hundreds of dollars and can be easy to transport to and from our pawn shop.  All we need to give you a fast cash pawn loan for your TV is the remote, the power cord, and the TV itself.  We'll make sure it works when you bring it into our pawn shop, and then we'll send you after you Pawn TV on your way with fast cash in hand.
Proudly serving the areas of Mesa, Tempe, Chandler, and Gilbert, we work hard to meet your financial needs.
How To Pawn Tv Mesa Residents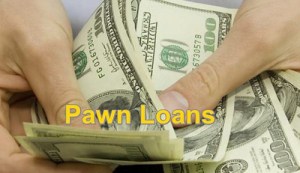 Whether you are pawning or selling us your TV, it's necessary to bring it in with the remote.  The remote is a necessary accessory in the resale of the TV.  It can be a universal remote or the factory included one.  We don't discriminate!  Remotes are needed to navigate the televisions functions.  For instance, the source button on the remote allows the user to shift between their cable channels and subscription services.  Batteries running low?
This is rarely a hindrance as they are easily replaced.  As long as the remote works and serves as a compatible companion we're more than likely able to offer you a pawn loan on it.
Another feature we check is the audio and visual status on the TV.  These are invariably important because who wants a TV without audio or visual capabilities.  Accessing the Menu and being able to freely move in and out of the selections indicates the condition of the electronic mechanisms within the TV.  On occasion we have to insert a small metal piece like the tip of a paper clip as an antenna.
Come In and Visit or Use Our Live Chat Feature Today!