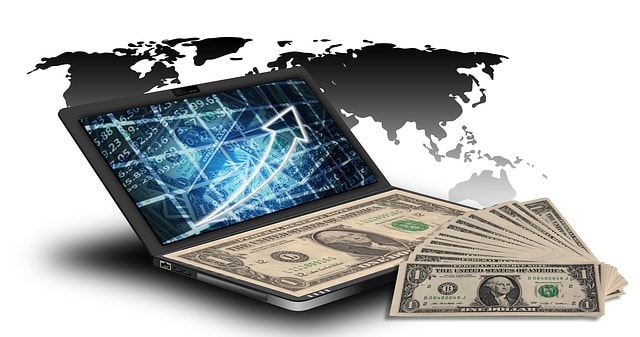 B & B Is the Place You Can Rely On To Pawn Electronics Mesa Residents & Get Best Offers!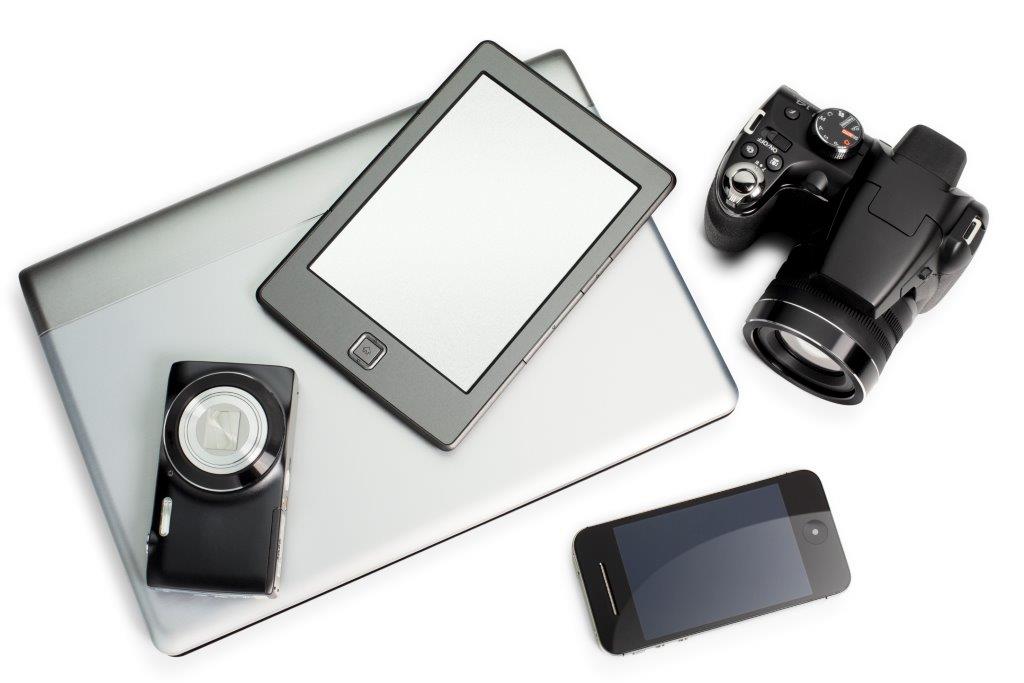 If you are in Mesa consequently and are in need of cash right away but really don't really want to sell all of your stuff, a short term pawn loan with our Pawn Electronics plan is just what you need.
When you walk in you will be greeted by our friendly and knowledgeable staff.  After that they will assess the value of your electronics, to present you with a cash offer to pawn electronics Mesa residents.  As the premier pawn shop to Pawn Electronics Mesa, we are consistently willing to offer a strong cash reward on quality electronic items.  We look for equipment in good condition that ideally will include all remotes, manuals, power cords and accessories that came with the original products.
Our pawnbrokers in the electronics department are prepared to give you CASH for all the used electronics in your possession.  You can pawn electronics like GoPros, video recording devices and film equipment.  There's nothing like a solid Bose sound system to get you fast cash!  Let us take a look at all of your Amazon Brand products (Amazon Fire, Fire Stick, and Echo).  Even Polaroid Mobile Printers are welcome!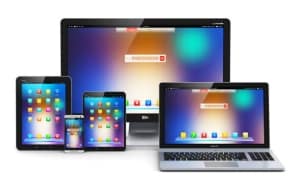 Pawn Electronics of All Brand Names and Styles At the Biggest Electronics Lender in Mesa
B & B Pawn And Gold pays the MOST cash out for digital cameras and recorders!  Canon, Nikon and Pentax to name a few.  We'd love to take a look at any other brands, styles and models as well.  Our Pawn Electronics program offers customers a 90-day cash pawn loan with the best terms around.
Mesa residents can bring in anything from Flat-Screens TV's, LCD and plasma screens, projectors and any other media devices.  All makes, models and brands are worth a shot to Pawn Electronics at B & B Pawn and Gold in Mesa.  All TV sizes from 19 inch to 60 inch, any size flat-screen, LCD and Plasma TV.  Similarly, we also take computers, laptops, monitors, Apple MacBooks and Apple iPads.  Dell, Lenovo, Asus, Microsoft, Razer and almost all other brands.
Our pawn shop in Mesa offers aggressive and competitive rates on 90-day cash loans.  Bring your electronics to one of our stores in Mesa or Chandler where one of our friendly representatives will assist you in obtaining a fast cash loan.  You also have the choice to sell your item to us for the highest cash pay out on the market.
WE OFFER THE HIGHEST CASH PAYOUT WHEN YOU PAWN ELECTRONICS MESA RESIDENTS!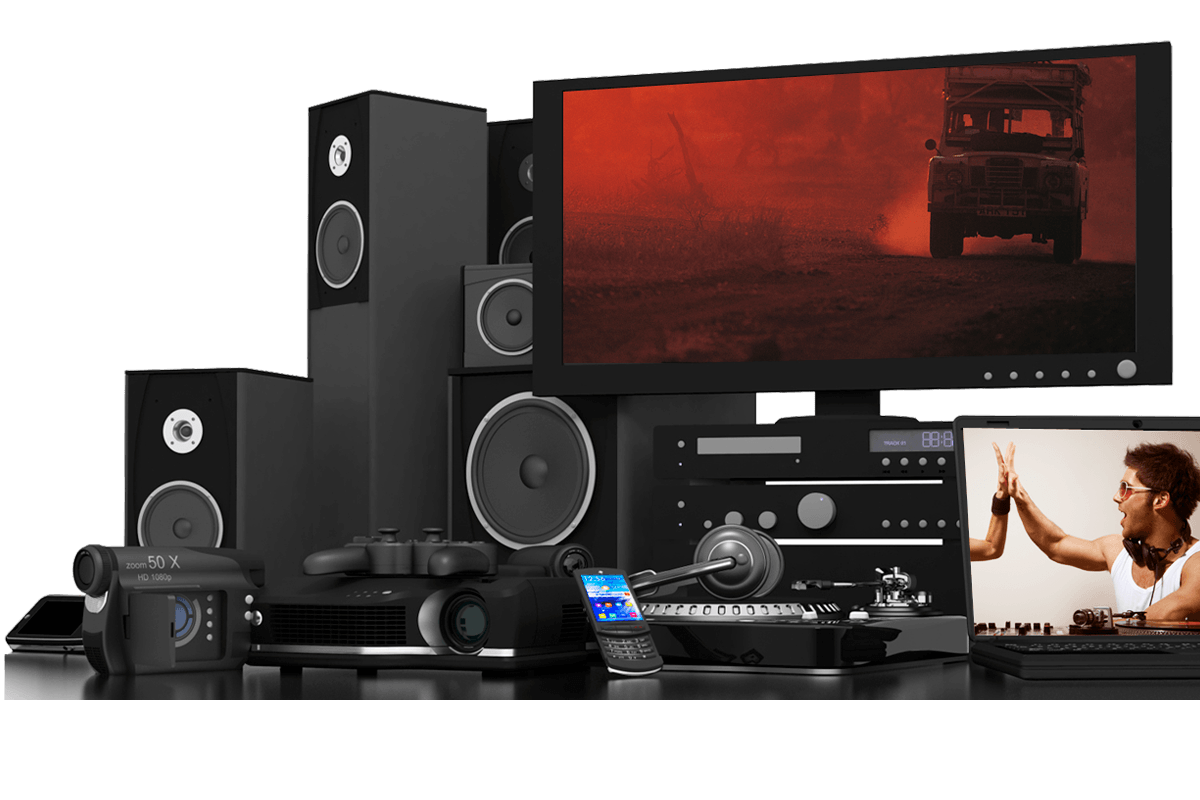 Practical Tips to Ensure You Receive The Most Cash Possible
Take the time and gather everything that the item came with at the time of purchase (including manuals, adapters, power cords, etc.,).
Make sure to bring in your electronics in their best possible condition.  Because its visual appeal and all functions working properly affect your cash offer.
If you still have the original box that the electronics came in, and the sales receipt, bring them as well.
If you are needing a specific amount of cash, bring along accessories that you bought separately, and have them ready to possibly bundle along with your electronics, to meet your goal.
Video Game Consoles, Accessories and Gaming Gear Can Get You Cash When You Pawn Electronics Mesa!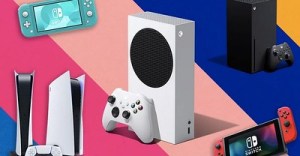 Whether you have a gaming laptop, PlayStation 5 or an Xbox Series X/S, bring it in with all its accessories and gaming gear, to receive the best cash offer around!
Because of the rapid pace of technology, so many people are collecting outdated electronics.  Electronics are electronics — they're expensive and constantly coming out with newer versions.  So, if you are needing to temporarily boost your cash supply, do yourself a favor, and Pawn Electronics in Mesa at B & B Pawn and Gold!