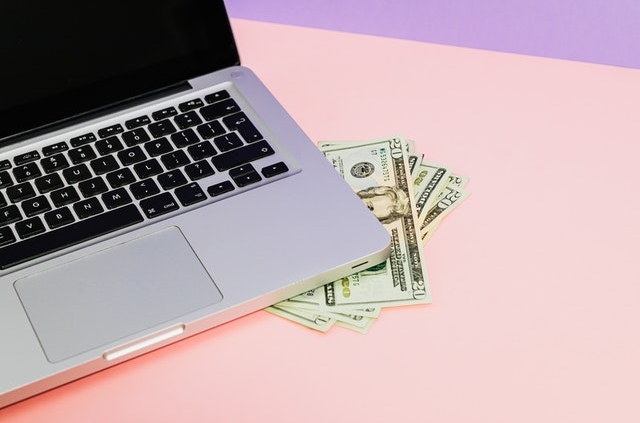 We Pawn Computers, Laptops and More!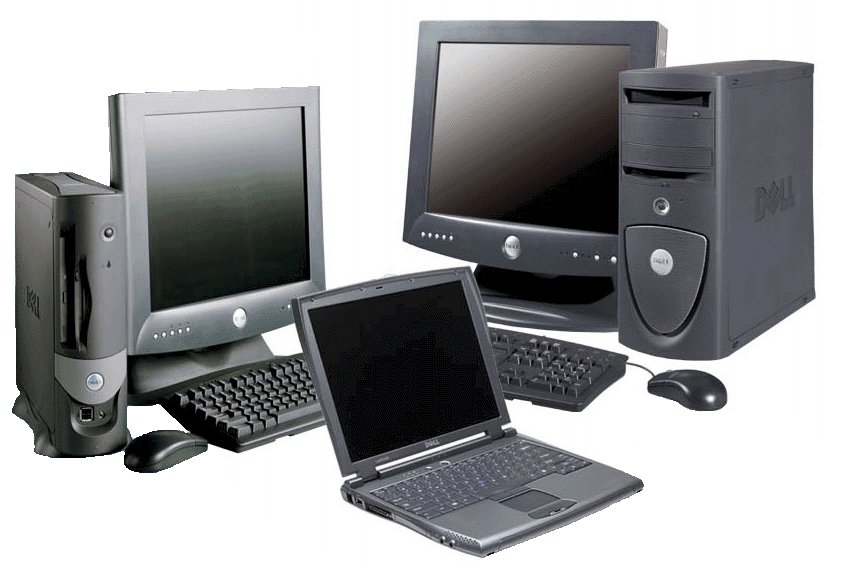 At B & B Pawn and Gold we're ready to offer you a significant pawn loan on your gently used electronics, computers and laptops.  Pawn Computers with us and get the highest payouts around.  Everyone needs and deserves access to quick cash and this is why we're here.  In addition our computer pawn qualifying process is minimal.  Are you a human?  Do you have a valid id?  Does your life need some fast cash and want to pawn computer to get it?  Bring it to the best at B & B Pawn and Gold!  We're here to help you through your hard times without the unnecessary burdens from a bank.
We've seen it all here at B & B Pawn and Gold so any make, model or brand is eligible to get cash and pawn computer.  There's marketability in just about any laptops, tablets, keyboards and monitors of any shape and size.  Even computer gaming equipment, controls, games, gaming consoles and monitors can put money in your pocket today.
We will loan on just about any computer and gaming related device.  As PC gaming has evolved, there are so many expensive accessories involved in keeping up.  Things like quality headphones (HyperX), gaming mice (Razer) and even mechanical keyboards are all over $100 retail, and still worth a pretty penny at B & B Pawn and Gold.  These things are valuable, so don't forget about them!  Get your fast cash with just these small items.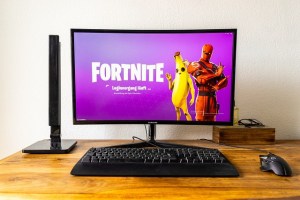 Our Hassle-Free Pawn Computers Program Takes the Cake!
Get the cash you need right now with our Pawn Computers Loan Program.  The best part about pawning computers is having 90 days to pay back the loan.  We can even extend the term longer at your request.  If at the end of the 90-days you can't pay back your loan, that's totally okay!  Showing up to renegotiate is fully available to you.  All we require is to pay the interest due and we'll extend the loan another 90 days to accommodate your needs.  We're here to help not hurt, and do everything within our power to accomplish that goal.
Let's talk about pawning laptops!  You can pawn laptops as well as pawning computers at B & B Pawn and Gold no matter what age they are.  Laptops, despite rapid technology advancement, always hold some degree of value.  While the technology industry forces devaluation by flooding the market with new devices each year, no device is 100% worthless.
We love to offer cash when you pawn computers and laptops because their value will stand the test of time.  Therefore, we only offer pawn loans on computers that are 2 years old or newer, and still hold the current market value of at least $150.oo or more.  So, fill out the application down below, or click on the bottom right of the screen to our Live Chat, to solidify the cash you may receive when you pawn computers with our store.
We Will Hand You Fast Cash to Pawn Computers for a Short-Term Loan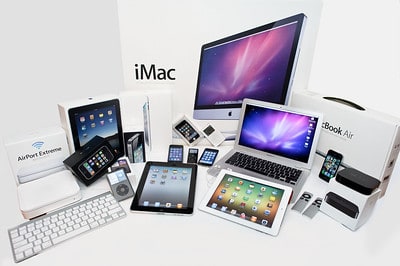 Yes! We pawn Apple products and more!
Pawn Computers for a Short Term Loan and the Most Cash Possible!
In conclusion, we have been one of the top pawn shops in the Mesa, Tempe and Chandler areas for a number of years.  Our courteous, professional staff is always ready to take a look at your computer products for a cash computer pawn loan.  Moreover we tout over a decade in the business.  Finally, you can rest assured our trained staff is technologically savvy and ready to serve you.  Our employees ensure we offer a generous appraisal for all sorts of computers and laptops.
We have a live chat feature available to you through this very website as it's often inconvenient to drive over unprepared.  Chat with us!  You can certainly ask about our pawn computers program before heading over.  We're here to help!  If you're ready to make the trip, come in today for a free quote on your computer or laptop.  Take a chance and see what we can do for you at B & B Pawn and Gold in Mesa, Tempe or Chandler.