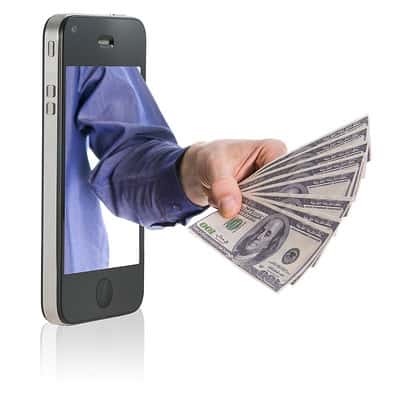 Sell Cell Phone Mesa for Cash!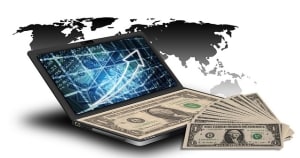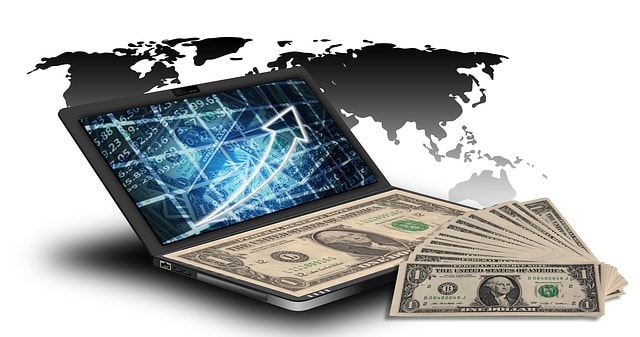 Cell phones and smartphones have without doubt become the most common piece of technology in the world.  In the 21st century, literally everyone has one in their pocket or within arm's reach.  On top of this, manufacturers like Apple and Samsung are releasing generations at an alarming rate.  Instead of letting your unused phones sit and collect dust at home, come and sell cell phone Mesa residents to the best pawn shop in town: B & B Pawn and Gold!
We pay the most cash for used cell phones or used smartphones in all of Mesa, Tempe, or Chandler, and are open seven days a week.  Sell your cell phone Mesa and put cash in your pocket!
A Quick and Painless Selling Process
At our Mesa pawn shop, our experts have made it so that customers can sell cell phone Mesa residents, in a matter of minutes no matter the situation.  Without an appointment, you can simply walk in, get cash, and walk out!  It's as simple as that.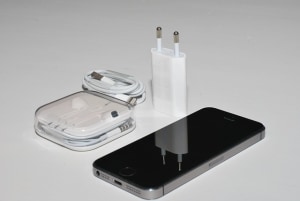 When you show up at our pawn shop with your smartphone, an associate will take your device and begin a very brief inspection.  The main goal of this process is to evaluate the cosmetic condition of your device, as well as ensure that its operating as intended.  For example, a few basic tests our pawnbroker might do are testing that it connects to wireless networks, plays video and sounds, makes calls and texts, and other essential features we expect out of a cell phone.
The very last step to selling your cell phone is your cash offer!  Based on its condition, as well as its device and model type, we check recent selling prices online to ensure we're getting you the fairest cash offer possible.
There's no better place to sell your smartphone than at B & B Pawn and Gold, Mesa's leading pawn shop for the better part of a decade.  From smartphones to tablets to cell phones, we pay cash for all of it!
Cell Phone Loans Available Too!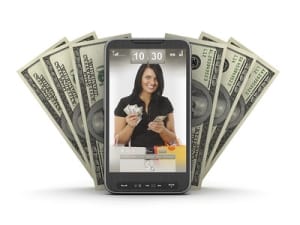 Even if you're not using an old cell phone any longer, it could still have sensitive or cherished information on it.  Whatever the reason, we understand parting with your cell phone can be difficult at times.  If you are not willing to sell cell phone Mesa, you can get a loan against it instead!  You can get the same amount of cash with one of our cell phone loans and come reclaim your device in 90 days or less.  All of our cell phone loans are good for a period of ninety days, and there's no payment due until you're ready to pick it up!
At B & B Pawn and Gold there's always plenty of options available to put fast, instant cash in your pocket.  Whether you sell cell phone Mesa residents or have multiple electronics you would like to sell or pawn, we always provide free assessments and the most cash possible!