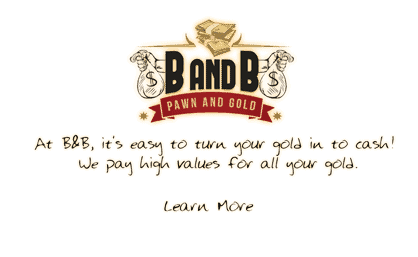 B & B Is the Best Pawn Shop Near Me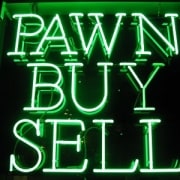 Times have changed, and so do the ways we think and perceive things.  This is especially true when it comes to the way we think about pawn shops.  Because pawn shops have always been a viable means to put cash in your hands quickly.  Obviously, some shops offer more cash than others for valuable items.  We, in fact, are the consistent leader of pawn shops for the highest cash offers in the east valley.  So consequently, anyone living in Mesa, Tempe or Chandler, finds the Pawn Shop Near Me is B & B Pawn & Gold, and located on East Main Street.  Therefore, you have the best cash offers around and we are close by to pawn and sell your items.
What Does the Pawn Shop Near Me Offer Its Customers?
B & B Pawn & Gold provides its customers with quality items, products and most of all, professional customer service.  Because it is important to us that are staff is welcoming to our customers and well equipped to address their needs.  Therefore, we ensure that you will receive the best cash offer for your valuables at the pawn shop near me.
Our assessments of valuables are the basis of our cash offers.  So consequently, it is important that they are accurate and well informed.
An appraisal starts with examining the outer appearance and condition of an item.  This part ensures the wear and tear is not excessive.  In addition, that there are no marks or scuffs that affect its value.  Next, we will test accordingly, regarding the item at hand.  For instance, gold jewelry will be tested for its purity.  Meanwhile, any electronics brought in, we test to ensure that everything is in good working order.  After that, the market value is checked, and you are presented with our cash offer.
*All of our assessments are free of charge and there is never an obligation to accept our cash offer. 
Items to Sell or Pawn at the Pawn Shop Near Me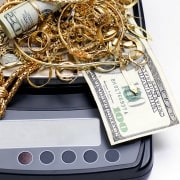 Here is a list of the valuables we buy and offer pawn loans on at B & B, the pawn shop near me:
*Click on the bottom right of the screen to be connected with an assistant via live chat.  Because you can ask any questions you have and get an estimate of our cash offers with current pictures of your valuables.  In addition, you can get the process started on-line, before you even arrive at the pawn shop near me in Mesa, Arizona.
Pawn Loans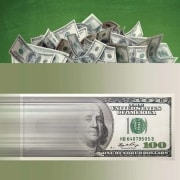 There are times that we are burdened by a financial bind.  And you look around and see that you do have some things that could easily put the cash you need in your hands quickly.  But this does not mean you have to sell items that you are not willing to part with.  You can easily get the cash you need without sacrificing your valuables with a pawn loan.  These are also known as a secured loan at B & B, the pawn shop near me.
At B & B Pawn and Gold, you secure a loan based on the item's value you've brought into our store.  In addition, our pawn loans give you 90 days to satisfy the loan and retrieve your valuables.  Because these loans are secured, we do not require proof of employment or income.  Nor do we need to run a credit check.  For the duration of our collateral loans, your valuables are kept safely stored at our pawn shop.  You will receive your items back in the same condition you brought them in, once the loan is paid in full.
Furthermore, there is no payment plan you have to meet during the 90 days.  The only requirement is to pay the principal plus the interest before the contract expires.  Although, we do advise to pay the loan off as quickly as possible.  Because we pro-rate the interest accruing to the day of payment.  So consequently, the sooner you pay the less out of pocket cost to retain your valuables.  However, we do understand when circumstances make it difficult to pay it in full.  As a result, we can offer to extend the loan for another 90 days, with paying only the interest that is due.
Other Services We Provide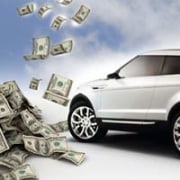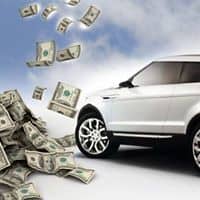 B & B Pawn & Gold has been serving Mesa, Tempe, Chandler and Gilbert communities for more than a decade.  Because of this, we have come to understand there are other valuable services that we can offer to provide to our surrounding residents.  We welcome you to take advantage of our following services at the pawn shop near me: