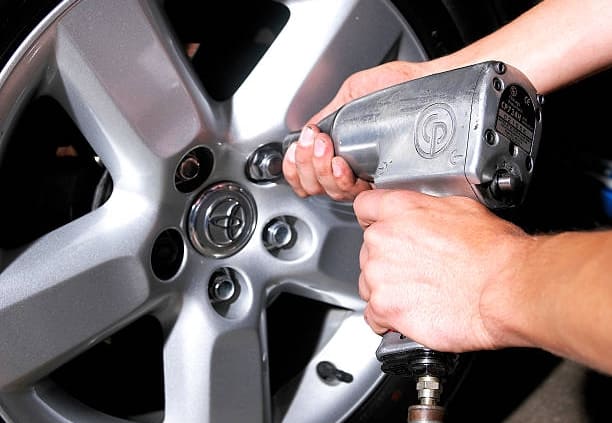 Pawn Air Tools For Cash
Air tools provide saving you time, while giving you the torque ability you need, when you need it.  That is the reason that NASCAR relies on pneumatic tools in their pits, to change tires and other quick repairs, to get drivers back on the track.  Therefore, if you have invested in an air compressor and tools, you know what smart choice you made. Furthermore, you are not willing to sell your collection, even if you need cash for an emergency.  B & B Pawn and Gold can help you.  Bring in your collection and compressor, and pawn air tools for the best cash offers.
Valuation to Pawn Air Tools for a Cash Loan
At B & B Pawn and Gold, we will assess the value of the air tools and accessories you bring in, to make you the best offer.  But, we also go one step farther.  We offer helpful hints for you to get the most cash possible when you need a collateral loan.  Here are our tips:
Make sure you take the time to clean up and bring your tools in their best possible condition.
Gather all of the accessories that came with any tools you bring in.
In addition, bring in any receipts and original packaging the tools came in at the time of purchase.
If you need a large amount of cash, bring in multiple tools, along with the air compressor itself.
Our valuation will consider the exterior of the tool and its aesthetic appeal, as well as ensuring it functions properly.  After that, we will refer to the current market value to offer you an accurate cash offer.
At B & B Pawn and Gold our assessment of your air tools are free of charge, and are free from obligation to accept our offer. 
Getting a Collateral Loan with Us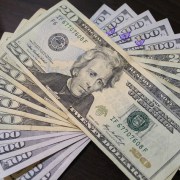 If you accept our cash offer, we will need a few things to complete the paperwork and count out the cash to you.  First, we will need a valid and current Arizona Driver's License or ID, then a few signatures.  Once we get that completed, we will count out the cash directly to you.
Our pawn loans are for a total of 90 days.  During that time, you are more than welcome to satisfy the loan at any time, and retrieve your air tools.  In addition, if you come in and pay off the loan prior to the 60th day of the loan, we will apply a redemption discount.  Therefore, your total out of pocket cost will be less to once again have your tools back where they belong.
However, if you find that you need more than the original 90 days, we can work with you.  With paying only the interest accrued to date, we can rewrite the loan, and give you another 90 days to pay off the loan in full.
Brands of Air Tools We Offer Pawn Loans On:
Campbell Hausfeld
Astro Pneumatic
B & B Pawn and Gold continues to a leader in the pawn shop industry to offer the most cash possible to pawn or sell Air Tools and more!