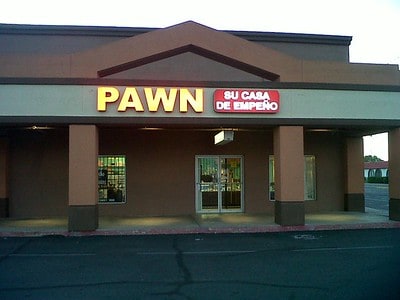 Mesa is a large city compared to the rest of the Valley. From East to West Mesa is an 18 mile expanse. Adding North to South, Mesa is looking around 133 square miles in area. This makes reaching us a small feat for those living in the outskirts. But we're here to help with that. Provided is a zip code directory that you can use to reach us. This covers the entire Mesa Area leading to our store.
The Zip Code Areas Served
While we offer this to Mesa residents, it is not limited to only her citizens or strictly to these areas. We serve the following:
The following are areas in West Mesa, leading up to Center Street
Here you can find your Zip Code and we'll provide you directions from that location to our store. We proudly cover East and West Mesa, North to South. With this zip code directory, you're never out of reach from us! Who knows? The money you can save from purchasing our products compared to major retailers could help out in a pinch. Or maybe you have financial needs and a quick cash loan can fix this problem? That's what we're here for!