The Store to Pawn Diamonds Mesa citizens respect!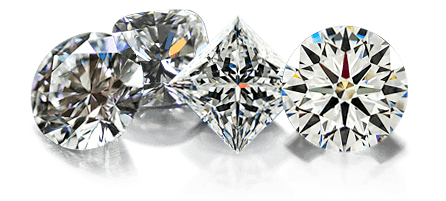 B & B Pawn And Gold  provides cash for your diamonds at our Pawn Diamonds Mesa Store.  We consistently offer our clientele the most cash servicing all your diamond pawning desires!  You can also sell us your diamonds to get cash when you need it most!  To pawn a diamond is an easy process and allows you to borrow cash in a flexible and compassionate way.  The collateral of your diamonds is pretty much all it takes!  We'll even buy your diamonds!
Why Pawn Diamonds at your Pawn Diamonds Mesa location?
Diamonds remain valuable over time due to the unique process in which they form and qualities they possess.  It is the most dense form of carbon on the planet which gives it unique and non-replicable properties.  For instance, diamonds are so hard and compacted you can cut through glass with one!  They absorb and reflect light more so than any other gemstone found in nature.
Let's say you have a diamond ring sitting around with no intention of ever selling it.  Next, something happens in your life where you need fast cash but can't break into the cookie jar.  Bring that bling in to our pawn diamonds Mesa store and the experts at B & B Pawn And Gold will give you a fair, accurate appraisal.  We're equipped to have you on your way cash in hand within a matter of minutes.  Diamond pawns are 90 day loans that can be paid off at the end of the term.  We also provide you with the option to extend the loan another 90 days.  Your diamond is accepted as full payment if you're unable to pay the loan come it's maturity date.
What Styles Can I Get Diamonds Pawn Loans On?
We provide cash diamond pawn loans on a multitude of items like: diamond engagement rings, wedding rings, diamond earrings, diamond necklaces, tennis bracelets  and even loose diamonds.  Basically, we loan cash on any type of diamond regardless of cut, clarity, karat, or color. Diamonds have always been of value, and we are here to help you borrow cash against any type of diamond.
Why Should I Come to the Pawn Diamonds Mesa Store, B & B Pawn And Gold?
B & B Pawn And Gold has been in business over 20 years providing our customers with cash from our Pawn Diamonds Mesa Store.  We loan the most cash on diamonds because we understand diamonds are a forever treasure.  When you pawn your diamonds with us, we store them safely in a secure monitored vault.  It's a worry free commodity bank that's more than secure.  Marketing companies often disguise themselves as diamond buyers but don't be fooled.  B & B Pawn And Gold's Pawn Diamonds Mesa location is a reliable lender with a focus on diamonds.  It shows when you bring in your diamonds.  We treat them with care and always fairly assess!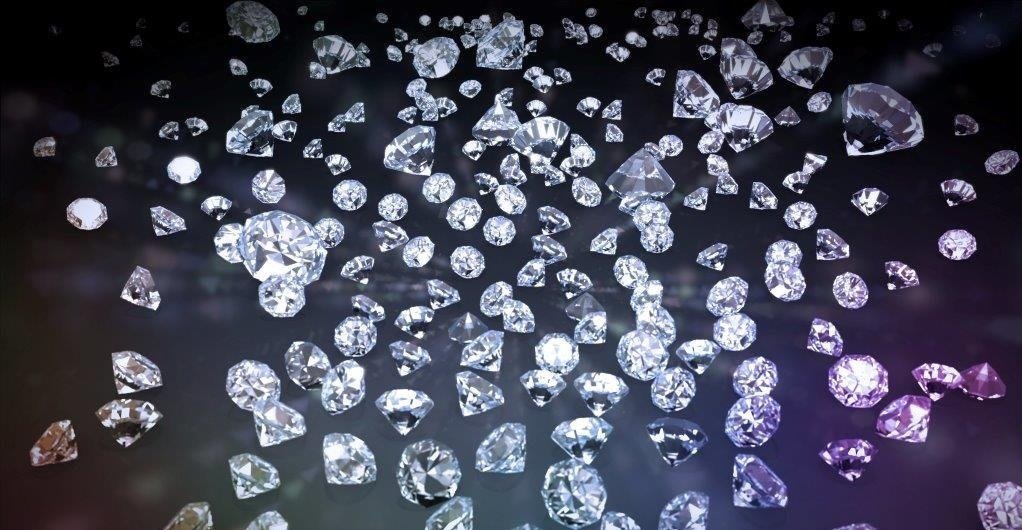 So what areas does B and B Pawn and Gold serve?
B & B Pawn and Gold serves the City of Mesa along with Tempe, Chandler, and Gilbert. Come stop by our Pawn Diamonds Mesa Store to get the most out of your diamonds today!  We also have our live chat feature up and running in the bottom right hand corner of the screen.  Feel free to ask any questions you might have before checking out our store on the SW corner or Stapley and Main!